VdA awarded by Financial Times "Most Innovative Law Firm in Continental Europe" and "Most Innovative Law Firm for Dispute Resolution"
The Financial Times has awarded VdA for the third time with the prize for "Most Innovative Law Firm in Continental Europe". This is an unprecedented event in the history of these prestigious awards.
The firm was also awarded the prize for Dispute Resolution, in the Legal Expertise category, which acknowledges VdA's historic victory before the European Court of Justice with an innovative strategy that produced an impact at European level.
The acknowledgment VdA has deserved from the Financial Times – including having been awarded in 2015 the prize for "Game Changer" that took into account the 10 years that preceded the distinction – are the true evidence that innovation is in fact part of VdA's DNA, fueled by the challenges of our clients and our relentless will to answer them.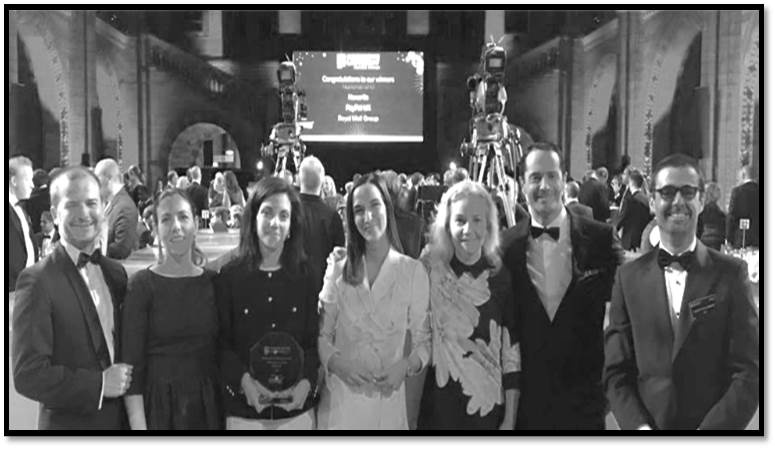 Media: