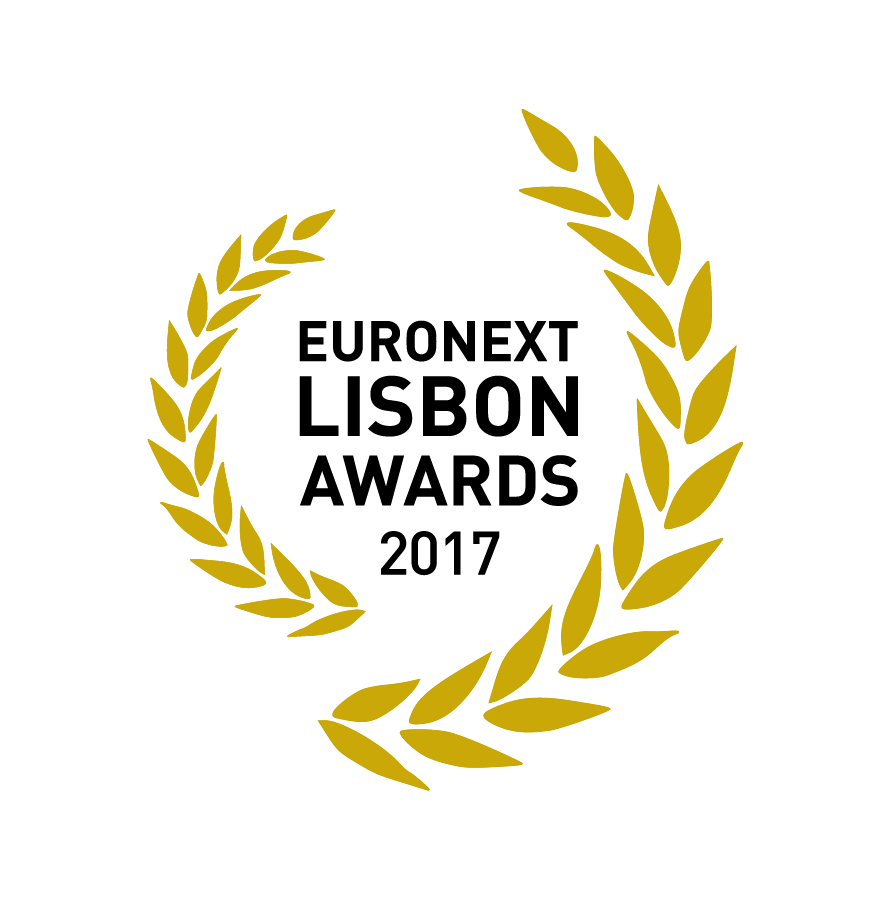 "Most Active Law Firm in Bonds"
VdA wins for the sixth consecutive year the "Most Active Law Firm in Bonds", in the Euronext Lisbon Awards 2017.
The award recognises in the regulated Euronext segment the law firm that participated most in the advice on issues of bonds, according to the volume of listed bonds and their amounts.
This award was established in 2011 and, since then, has always been given to VdA, distinguishing its activity in this sector and highlighting the fact that it is the first choice of the issuers that operate in the Capital Market in Portugal.
Pedro Cassiano Santos, VdA partner, received the award along with other members in his team, Benedita Aires, Susana Oliveira da Silva and Mairead Finn.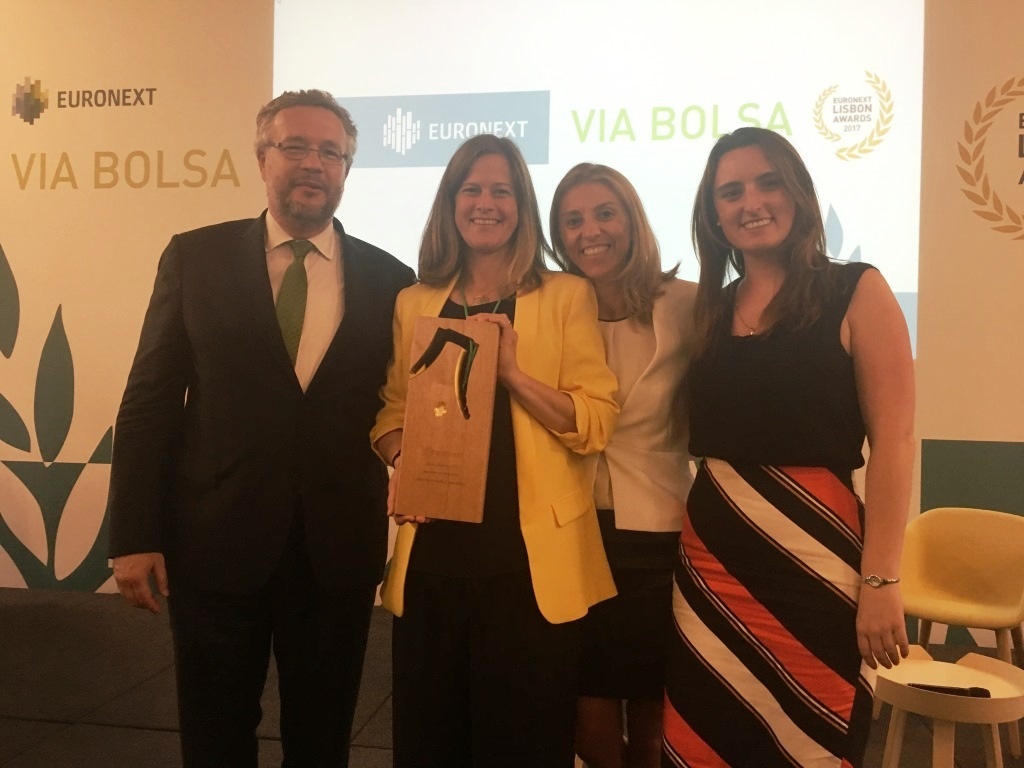 Media: