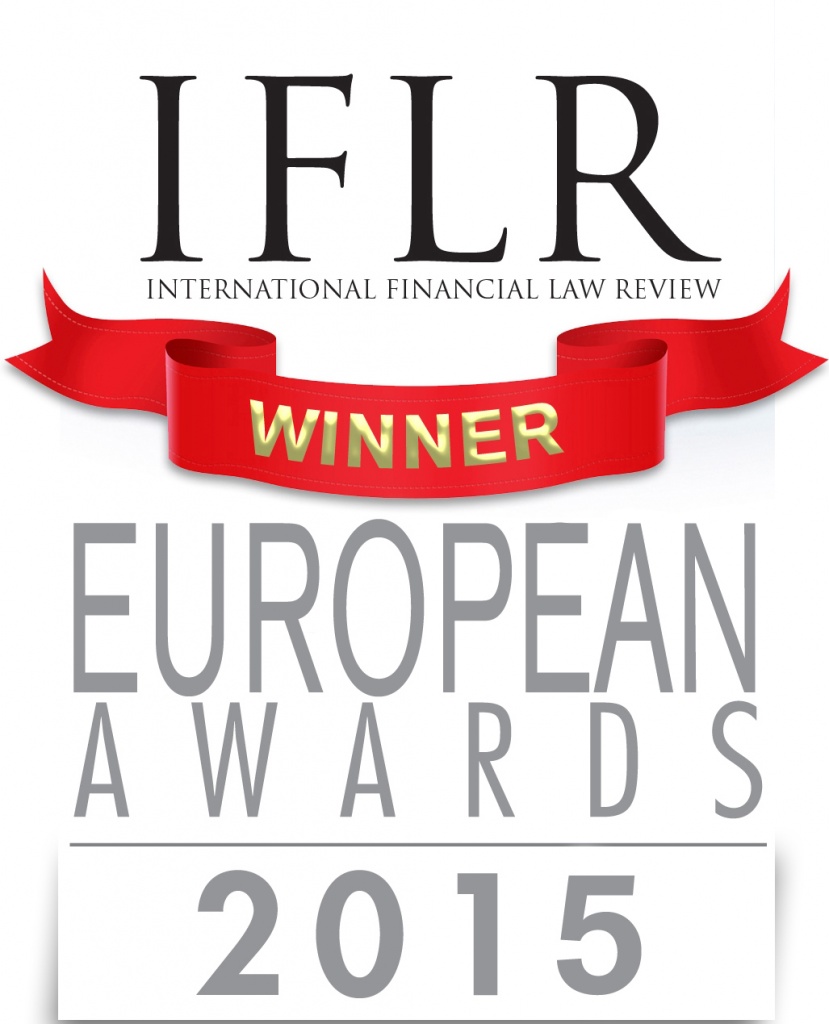 IFLR European Awards 2015

For the second year in a row and for the 5th time, VdA receives the award for Best Portuguese firm assigned by the British publication International Financial Law Review (IFLR).

This distinction reassures VdA as a business law firm leader in the financial sector and recognizes the strategy pursued with an investment in a strong sectorial specialization.

For Pedro Cassiano Santos, head of VdA's Banking & Finance practice, "after a 2014 complete of commendations, nationally and internationally, we remain committed to the rigor, quality and innovation. These awards are a confirmation that we are on the right track, because they reflect our clients' opinion , to whom we thank and with whom we share these awards. "

The IFLR analyzes the Banking & Finance, Capital Markets, Mergers and Acquisitions, Project Finance and Restructuring & Insolvency practices, and yesterday VdA received the prize in London, represented by partners of these teams.