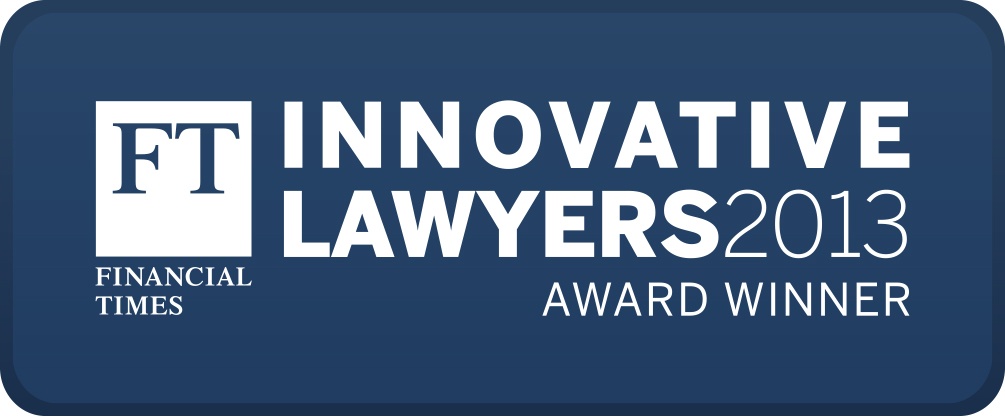 Most Innovative Law Firm in Europe (outside the UK)

Vieira de Almeida & Associados (VdA) was awarded by the Financial Times the prize for Most Innovative Law firm in continental Europe in a ceremony that took place last night in London. This is the first time a Portuguese law firm takes the first prize in a ranking that includes some of the major global giants in the sector.

The FT further recommends VdA for its innovative initiatives in the areas of Corporate Strategy, Client Service and Dispute Resolution, further awarding António Magalhães Cardoso, partner heading the Intellectual Property area of the firm, as Legal Innovator of the Year 2013.

The Portuguese legal business has entered the path of innovation alongside the major law firms at worldwide level.