PDR 2020 | Mainland Rural Development Programme

VdAgro, the latest working group established by VdA to support its clients in the agricultural and agro-industrial sector, organizes an event dedicated to Mainland Rural Development Programme for the period 2014-2020.
The event, which will take place on February 27 in the Lisbon auditorium of Vieira de Almeida, will count with the participation of well-known sector personalities. The purpose of the event is to present and discuss the framework of the Mainland Rural Development Programme 2020, as well as to identify the opportunities and challenges posed by it. The Minister for Agriculture and Sea, Assunção Cristas, is one of the confirmed attendances, among others, at an event moderated by António Costa, general manager of the daily newspaper Diário Económico.
For Paulo de Barros Baptista, partner responsible for the multidisciplinary VdA team, formed by lawyers from different practice areas - namely Projects, Environment, Competition and EU, M&A, Intellectual Property, Tax and Public Law, focused on the sector legal matters - "this is an event that is intended to encourage discussion among experts about the incentives and difficulties arising in the near future in the development of one of the sectors which is critical to the economic growth of our country. By joining several perspectives in the same debate, VdA promotes broad discussion and disclosure of PDR2020, being prepared to provide legal advice in this context if needed."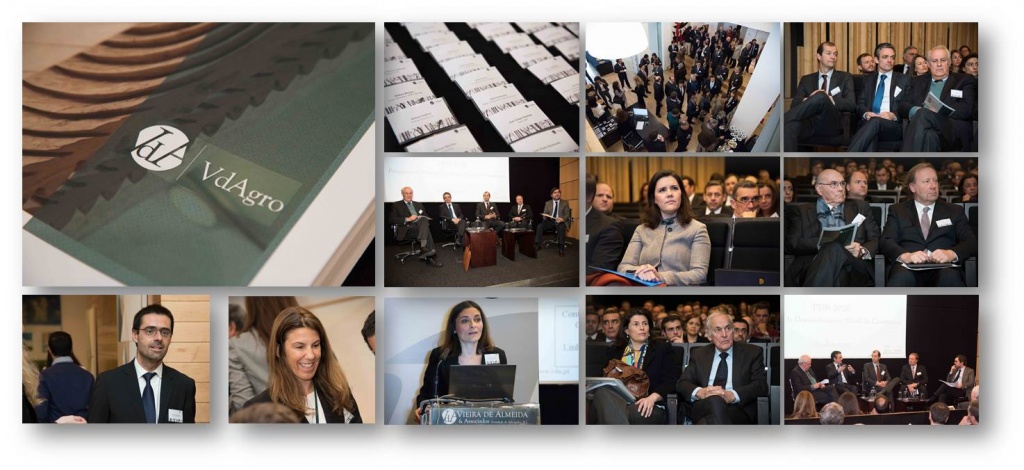 Media: